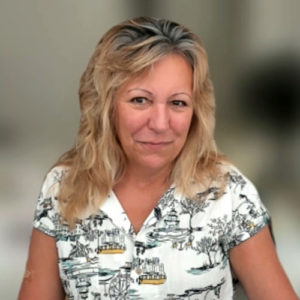 Lisa Linsalata
Executive Search Associate
Lisa manages key processes that support and organize the work of the Executive Search team. Her work includes organizing client and candidate materials, data mining, researching opportunities, marketing, and preparing written documents. She is also a member of K&A's Diversity, Equity, and Inclusion committee. Lisa has also led efforts to enhance K&A's outreach and communication with potential search candidates and clients.
Prior to joining K&A, Lisa served as the administrative manager for university advancement at a private institution. In this role, she assisted the vice president with the departmental budget and expenditures; maintained the constituency database; assisted with major event planning; managed the student work study program; and participated on search committees. Her background also includes 15 years of experience in the K-12 education sector. Lisa brings strong organizational, research, communication, and record keeping skills to K&A.
Lisa, who is originally from Pennsylvania, resided in South Carolina and Florida before returning to the Keystone State.  In her free time, she enjoys reading, walking, hiking, and traveling.
Database Management
Executive Search